We hope this is not another JJC love story for Funke!!!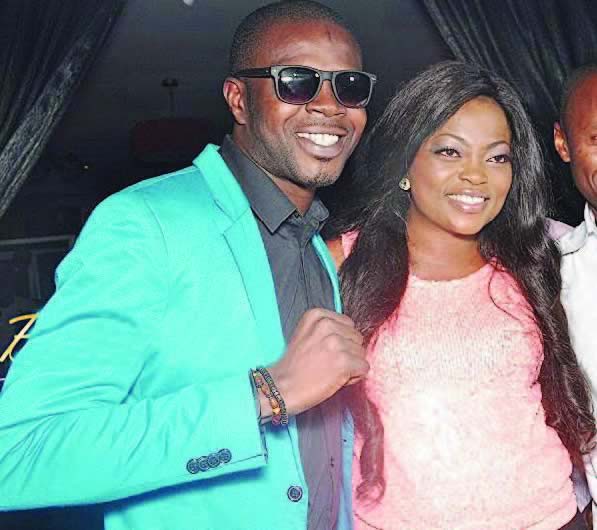 The latest news making the rounds on the social media is that the popular Yoruba celebrity actress Funke Akindele has been wearing pyjamas in JJC's house and she's been cooking jollof rice for the sensational city playboy cum hip hop artiste's children as well.
Whilst Funke has been trying so hard to keep their love affair a secret from the eyes of the public but JJC doesn't seem to share that idea with her because he has been busy posting videos on snap chat that showed them in various romantic moods and especially one where his mother was praying fervently for the actress that she would bear fruit of the womb and give her good grandchildren of which Funke replied with a resounding AMEN!
We hope this is not the proverbial fry pan to fire though because Funke doesn't need anymore scandal in her life or else........fingers crossed and amebo mode fully activated!!.