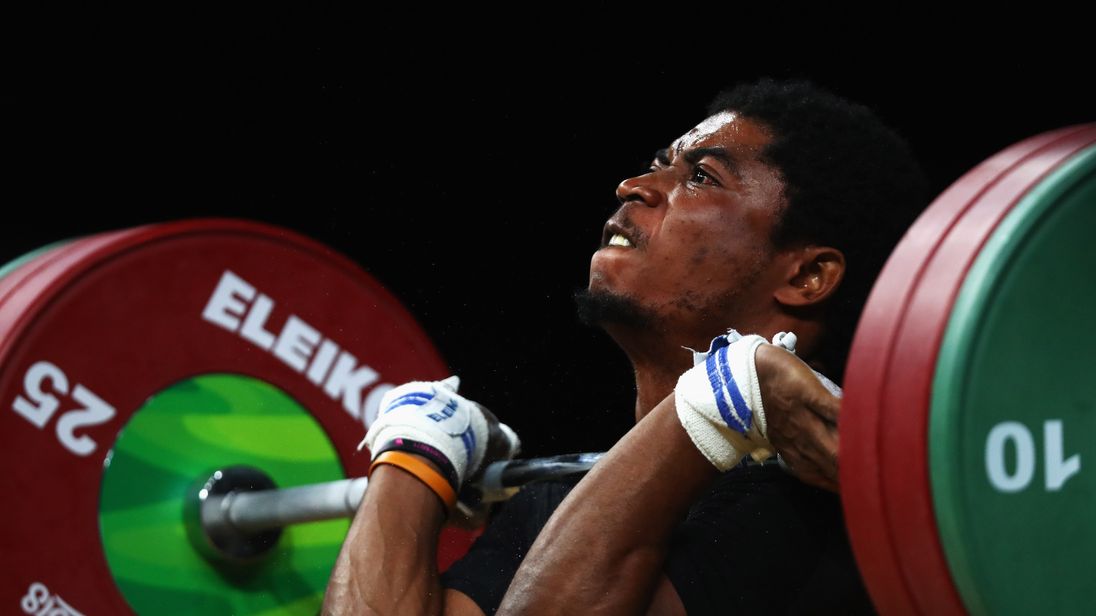 Five members of the Cameroon team competing in the Commonwealth Games on Australia's Gold Coast have gone missing.
Team manager Victor Agbor Nso said weightlifters Olivier Matam, Aka Angeline Filji and Mikoumba Petit David and boxers Ndzie Tchoyi and Simplice Fotsala had disappeared.
Although the Australian Border Force has been informed, the athletes are not yet in breach of their visa conditions.
Commonwealth Games Federation chief executive David Grevemberg said it was disappointing the athletes didn't show up they were scheduled to compete.
"But these athletes are guests here in Australia, they are still within their visas and they have the right to travel freely," Grevemberg said.
"Right now we are worried about safety and welfare of the athletes and we are taking this very seriously and monitoring the situation with team Cameroon."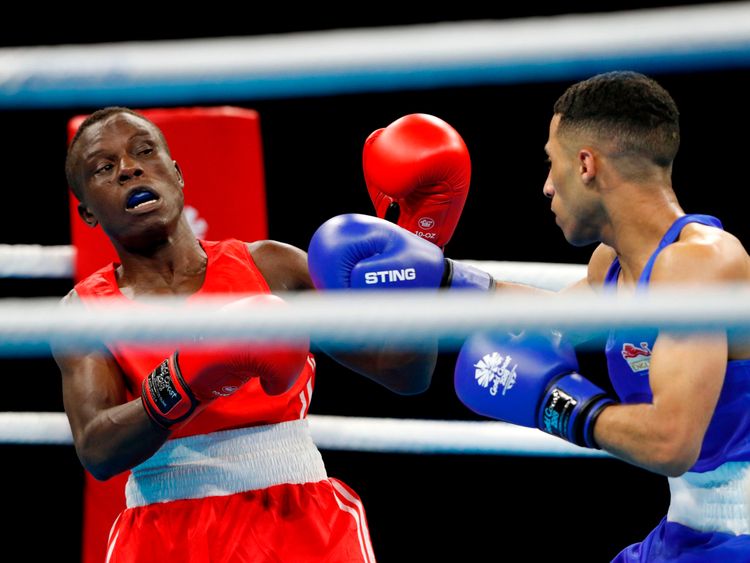 Gold Coast organising committee chairman Peter Beattie said he wasn't surprised and it was something that happened at other games.
"We would appreciate them sticking within the law, enjoying themselves but sticking within the law," Beattie said.
It is not the first time competitors have gone missing at international events.
At the 2006 Commonwealth Games in Melbourne, 26 athletes and officials sought asylum in Australia.
During the London 2012 Olympics, 21 athletes and delegates either vanished or asked for asylum in the UK. Seven of them were from Cameroon.
Sky