R10 000 Fine For Jock – But Punters Lose Out
It's a brain game - not Tombola!
The old gambling maxim that you should not lose if you could never win in the first instance came to mind again with the disqualification of the Lezeanne Forbes trained Tombola after the running of the sixth race at Greyville on 8 August.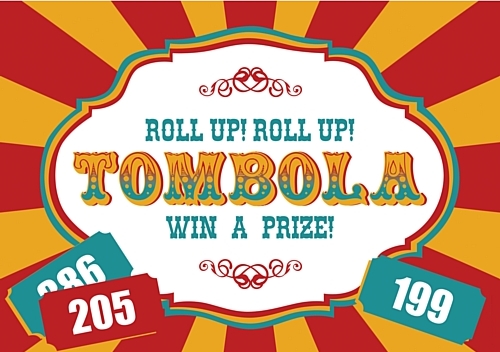 An objection was lodged after the race by the Clerk of Scales in terms of Rule 68.2.11 as Tombola's jockey Mark Khan weighed in 0.7kg below the weight at which he was declared out, and as such was unable to weigh in within 0.5kg below the weight at which he was declared out.
The Objection was naturally upheld and in terms of Rule 69.7, Tombola was disqualified.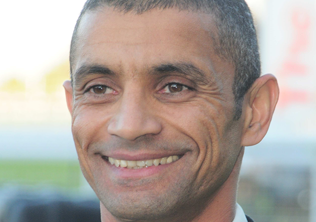 Mark Khan – slipped up
Khan was subsequently fined a hefty R10 000 in terms of Rule 72.1.28, for failing to include the lead bag in the equipment that he handed over to Lezeanne Forbes prior to the saddling of the filly.
As it turned out, the 'concession' failed to assist the 10-1 shot who landed up running unplaced behind subsequent winner Just One More.
But, Tombola was not declared a non-runner – she was disqualified – and so there were no refunds forthcoming for punters who had included her in any bets.
So, let's say she won or ran into the money. Anybody having included her in quartets, swingers and trifecta's etc would have lost out.
So, before the race even started, punters who had included her had done their money in cold blood.
That's a bit like being whacked in the face with that mysterious lead bag. How's that fair?
Who said you cannot lose if you could not win in the first place?
Just asking…
SportingSA