Nigerian Man Who Lived 45 years In New York Relocates Home Only To Be Killed This Morning In Ikorodu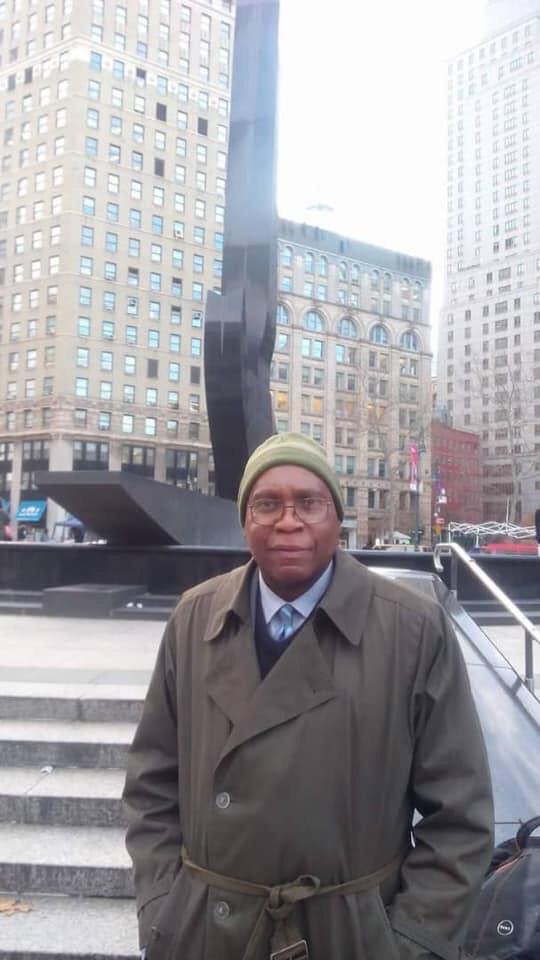 Nigerian Man Who Lived 45 years In New York Relocates Home Only To Be Killed This Morning In Ikorodu
The insecurity in our country keeps escalating on a daily business. Armed men have taken over the running of the streets, all in a means to survive.
It is very sad that these robbers do not even consider that their victims are also face part of the same problems they face but yet go about their daily business legitimately.
Alhaji Mutiu has spent almost all his years in America working hard and making a living for himself.
Early this year he decided to embark on a journey back home so he can be able to establish and retire in peace.
In the mind of Alhaji Mutiu he was coming back home to contribute his own quota to the society and his community at large.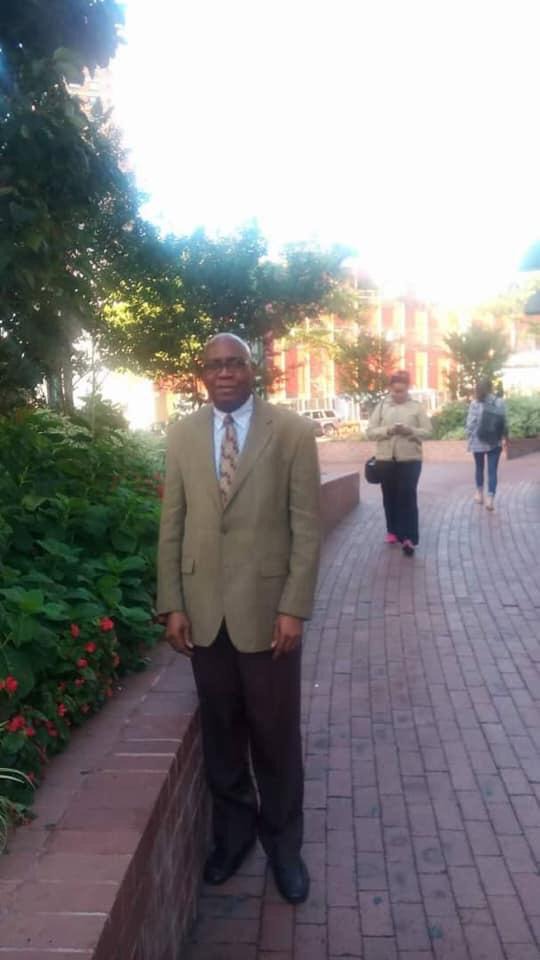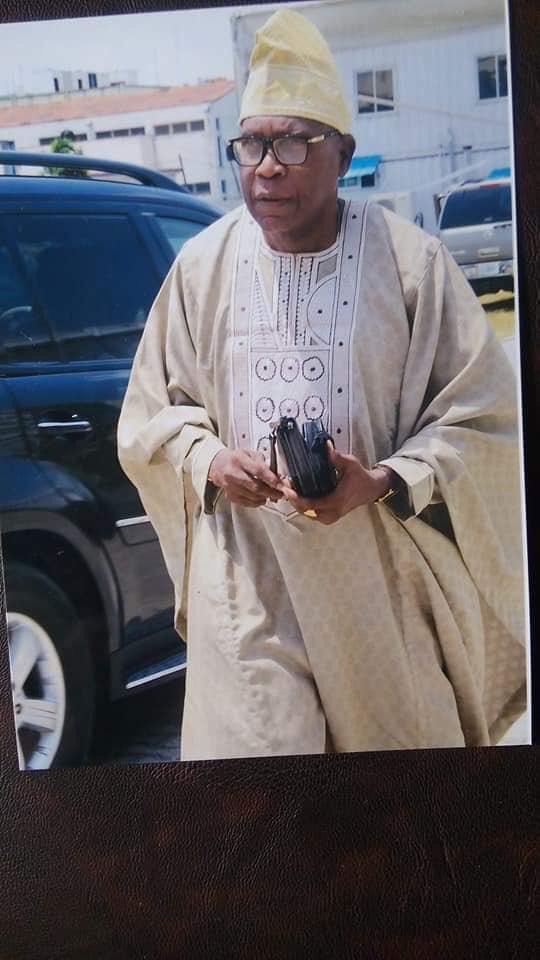 This morning Alhaji Mutiu was murdered by armed robbers in Ikorodu.
See how friends of Alhaji Mutiu Agbosasa's friends mourned him on social media.
"Alhaji Mutiu Agbosasa worked and lived in New York for over 45 years and only came back early this year, built a house in Ikorodu where he was murdered early this morning allegedly by armed robbers."
May the soul of Alhaji Mutiu rest in perfect peace .He was a good man.