Gold Circle has announced further restrictions in an effort to stop the spread of the Coronavirus and to ensure that horse racing continues and provides the resources to all participants and families that depend upon the survival of the sport.
Barrier trials have been suspended at all Gold Circle racecourses with immediate effect.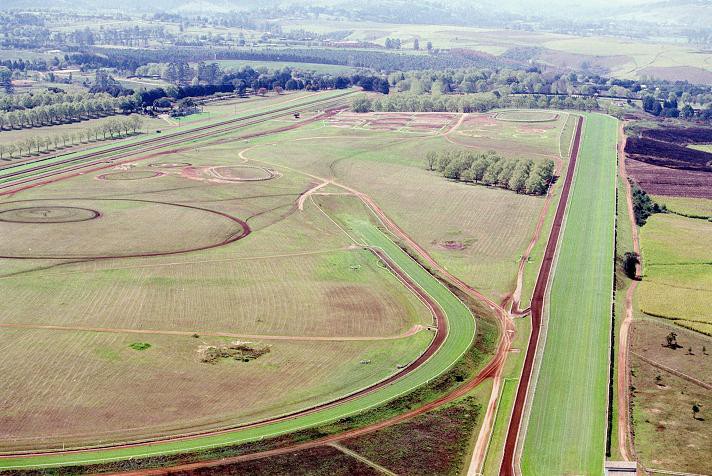 Access to training centres will now be restricted to racing participants only and proper sanitation measures will be put in place at both Summerveld and Ashburton.
Access to the Durban View Restaurant and Short Head Bar is now limited to a maximum of 50 people in line with the new government regulations and no alcohol will be served on Sundays. On weekdays both venues will close at 6pm.
Press release by Gold Circle on 20 March 2020