This week Belgium recorded the highest death rate from COVID-19 cases in Europe.
In Flanders, Belguim - the region worst hit by the
virus
- many are asking "why is it so bad here?"
A large elderly population? Some densely populated cities? (although you wouldn't know that during the lockdown).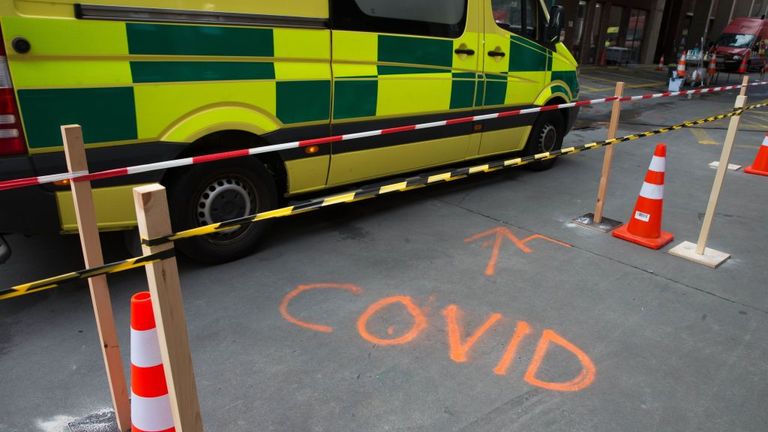 Inside one of the worst hit cities in Europe
Was it the fact many from here went skiing in Italy at the start of the outbreak and picked up the virus. Or were mistakes made from the start?
That is certainly a question many have been asking in the city of Sint-Truiden where we met the mayor, Veerle Heeren.